The future starts now!
Are you looking for the best tattoo needles on the market?
Then your search ends now!
EdgePro is in constant exchange with international tattoo artists and is always up to date.
The needle modules were designed by artists for artists and support modern tattoo artists in their creative and technical challenges.
Would you like to become part of the EdgePro family and become a supplier?
Contact us here via email: hello@edgepro-needles.de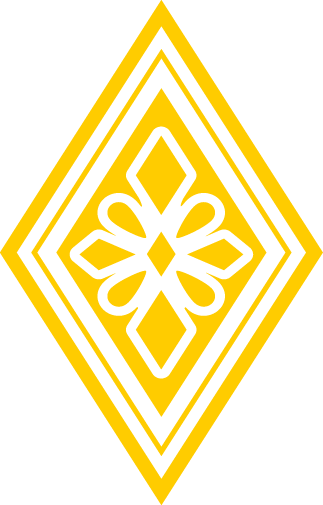 Open your mind, let's do ART!!!